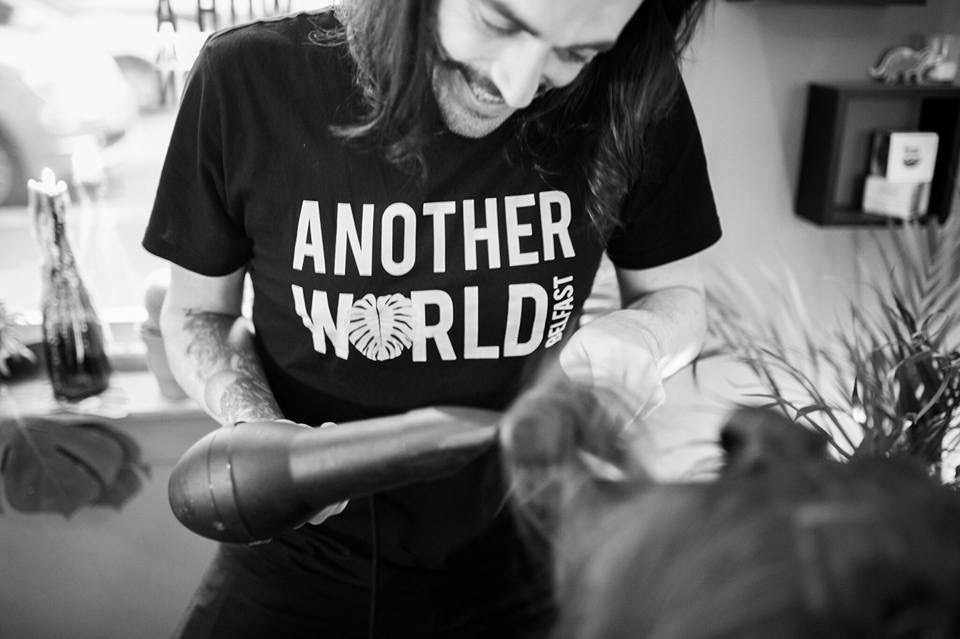 We first launched with a pop up the likes of which Belfast had never seen before. We popped up in 2017 with our city's first donation based salon experience 'Hair With A Humanitarian Mission'.
Our goal was to fundraise for relief to support HIV and LGBT services in Northern Ireland.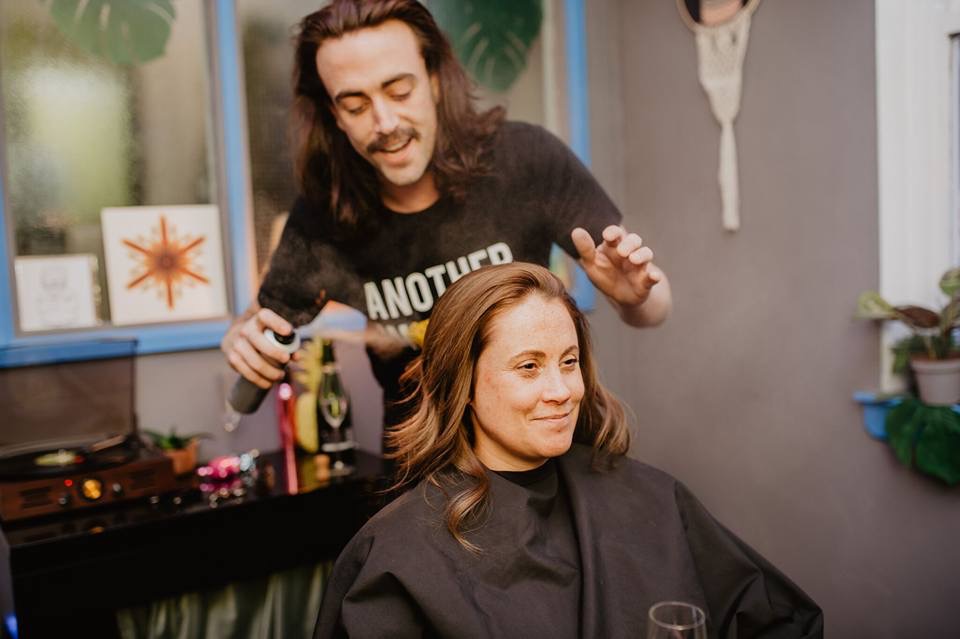 We hosted some of Ireland's top hair and make up artists to create looks and services from a beautiful little space. Personally funded and exclusively volunteer led we raised over £3000 from the very generous Belfast public. 100% of that went to The Rainbow Project.