We are a not for profit community organisation that exists to support the basic needs of vulnerable people.
People just like you experience another world in our city every day. We work to help those with more to show some love and support to men, women and children living in extreme need.
For us it all started in 2017 with a plan to use our combined skills and experience to create 3 fundraising pop ups.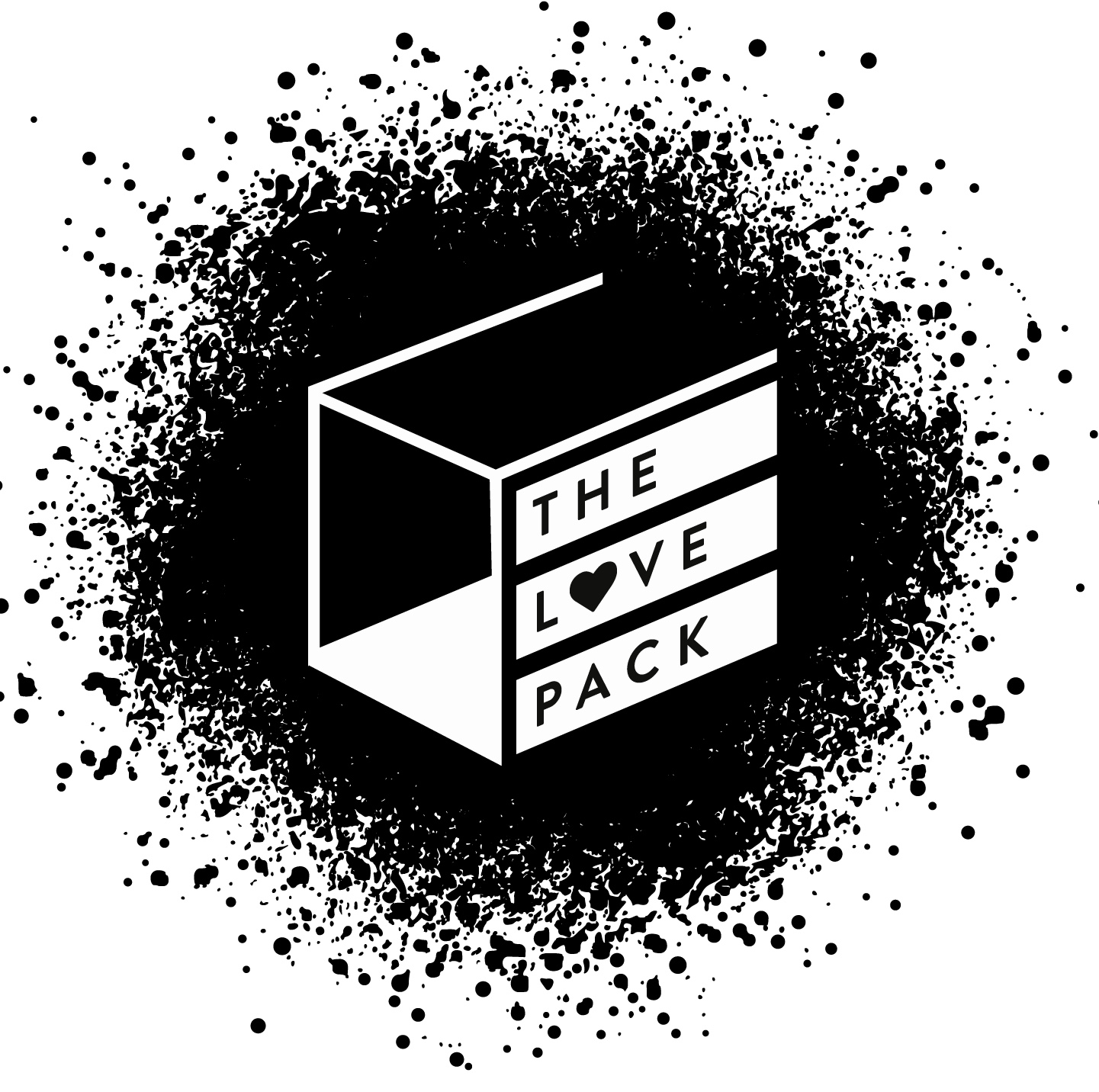 The Love Pack is our year round collection of toiletries and underwear items donated by the public at a host of drop off points in and around Belfast.
We ask the Northern Irish public to collect and spread the word. With their incredible support our collection has grown to over £17,000 worth of items donated to our last campaign.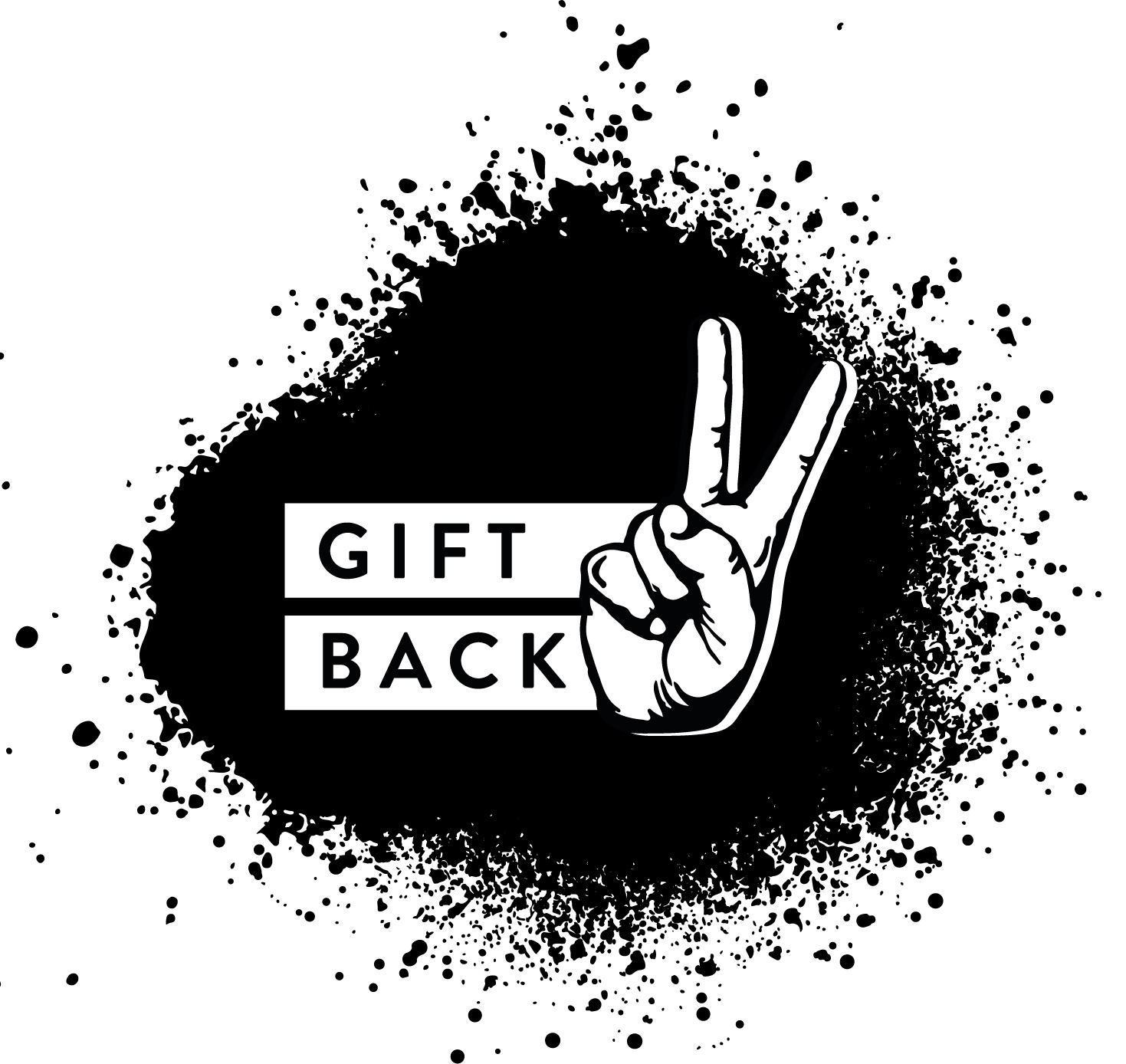 'Gift Back' is our growing range of ethically sourced handmade products that are perfect for gifting.
Created to support our day to day operations, right now your purchase of 'Coffee Scrubber', 'Yeo Malone' and our organic screen printed tote goes to support Love Pack and a host of other outreach activity from AWB.
We sell to survive!